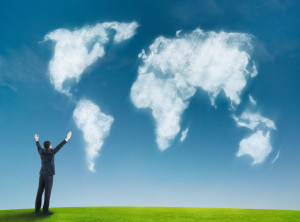 The Florida International Chamber of Commerce is a registered non-profit Florida corporation.
We promote and encourage international, tourism, commerce and culture between foreign countries and Florida through educational seminars, trade missions, publications and other forms of educational and market exposure.
FICOC, as a technology driven International Chamber of Commerce is ready to face the challenges of the new century and to promote the many opportunities that the Internet and Global Commerce have to offer.  Through the advancements of e-Commerce, we will support our members and the Florida business community at large, through collaboration, education, and marketing opportunities in an effort to increase bi-lateral trade and tourism between Florida and foreign countries.  Every effort for small and mid-size businesses will be made to create a business friendly entry into the enormous area of Global Commerce and Tourism.
Being an International Chamber, FICOC provides an excellent forum to network with other businesses and professionals with common interest in Global Trade and Tourism.  FICOC will provide assistance to Florida and International companies and individuals who wish to initiate or strengthen bi-lateral trade agreements within the tourism and trade industries with Florida.
Explore through our website and please feel free to contact us with any questions.