Serve and protect of International Partner's interest
The Chambers provides support for international entrepreneurs to find their dream business or investment.
Experts of the group connected to the Chambers as project management team are full disposal of the partners in search, find and locate the best real estate and business in place.
Find profitable real estate investment
We support our partner through our member real estate agent to find the best real estate investment which is fit for our partner's imagination and purpose.
Upon the international partner's request the Chambers connected investment management company organize the valuation of the property and the property management.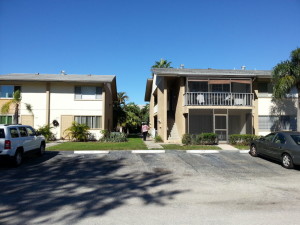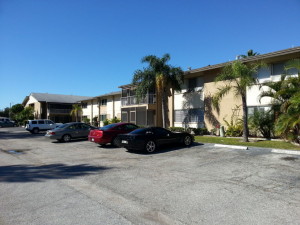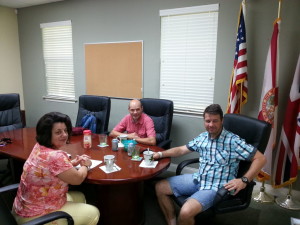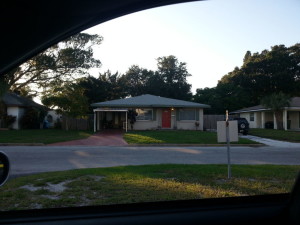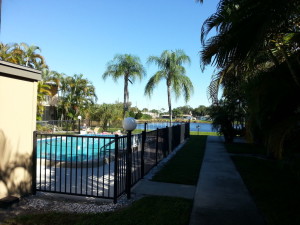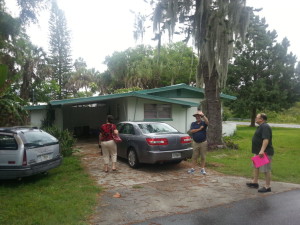 Find a good business which generates profit
We also support through the Chamber's member business broker agent to find business for sale and manage the whole buying process.
Stores, retail, warehouse or service companies as much as any other business formulations available in the cooperation with us.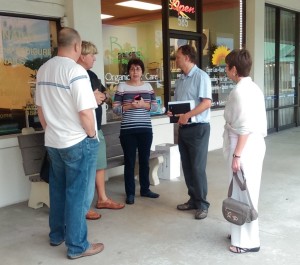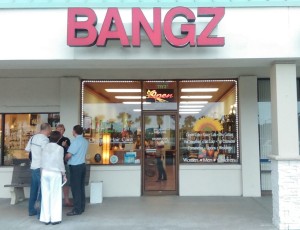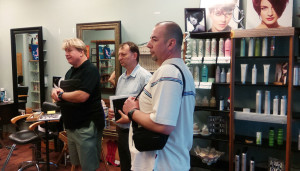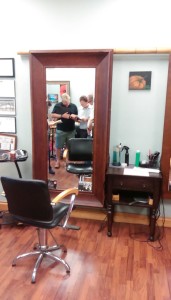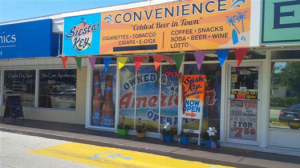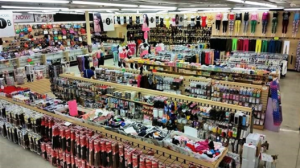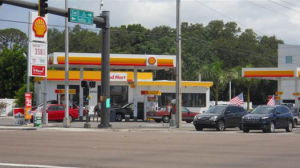 Visit at business for sale in Venice and Sarasota
Business representation
FICOC opens gate in front of international entrepreneurs to find new markets in Florida and the entire United States for their product or service.
Contact to the Chambers to get free consultation about our investment or business related questions.