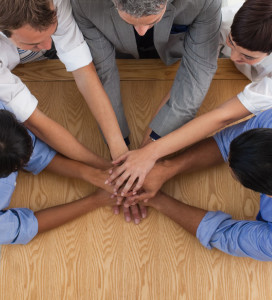 Reputation leads the way
The Florida International Chamber of Commerce's mission is dedicated to promoting International and Domestic Tourism & Commerce for the State of Florida by utilizing Established E-Commerce formats, Trade & Tourism Seminars, Tourism & Trade Missions, publications, partnerships development, and other forms of marketing exposure.
Our main goal is to give education for international partners, entrepreneurs, companies and individuals to get the exact knowledge about how to make investment, business and enjoy the benefits of the Florida Lifestyle.
We are committed to provide the best service.