Free consultation
We make sure we understand what business and immigration support each international client needs. We then help them in their plan, stand up strategies and support them in the realization.
We take time with our international clients to scope consultancy projects carefully so that we can find the right solutions.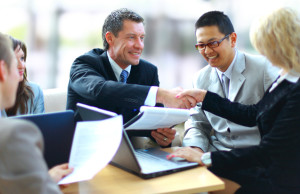 Our expert ans specialist will act as an adviser, holding meetings that fit with client timetables. Clients can expect to have to take on certain tasks themselves, guided by our adviser.
Practice Areas
We offer help in four major areas:
Strategic Direction
building governance and effective boards
strategy development and business planning
supporting and developing by giving education and knowledge
improving marketing and business by experts to be recommended by the Chambers
Business Management
structuring organisations
working towards merger or collaboration
special advises and consultancy on specific fields (taxation, services, retail, manufactures, etc)

Immigration and Relocation issues
planning immigration
background analysis
create solutions
business plan projections
plan of future both personal and business

personal, business and family assistance
tools and systems on demand
helping hands at Authorities

 Real Estate investments prospects
planning investments
commercial properties,  buy to let for income
holiday and residential properties for pleasure
administration support
guarantees, controls to protect of international buyer's interest

If you think you or your organisation could benefit, please contact us