FICOC Relocation Services includes:

Property Locating Service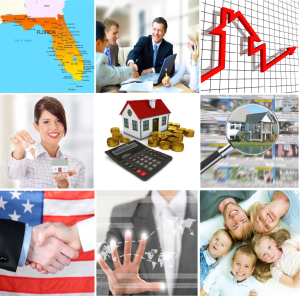 Market Surveys of Areas
School Demographics
Property Acquisition Service
Business Brokerage Services
Mortgage Acquisition Service
Area Demographics
Crime Statistics
Newcomer Package / SSN, ITIN, Licenses
Family application forms, official administrations in State of Florida
Don't forget:
Our works starts when we know your purposes, wishes, goals and dreams and we help to realize them.
Under our directions we are working together to collect the documentations, file and to bring your non-immigrant application to success at the authorities.
But our job is not at the end when you have got the approval on your visa.
Our job to be continued when you enter to Florida and you can count on us in every single step in your relocation endeavor.
Contact us to discuss how we can help you with your Relocation needs.